There are many amazing people in San Diego County who are making a positive difference in their communities and working hard to help reduce stormwater pollution. In recognition of their incredible work, Project Clean Water is celebrating and highlighting these special individuals. Meet our Everyday Stormwater Superheroes!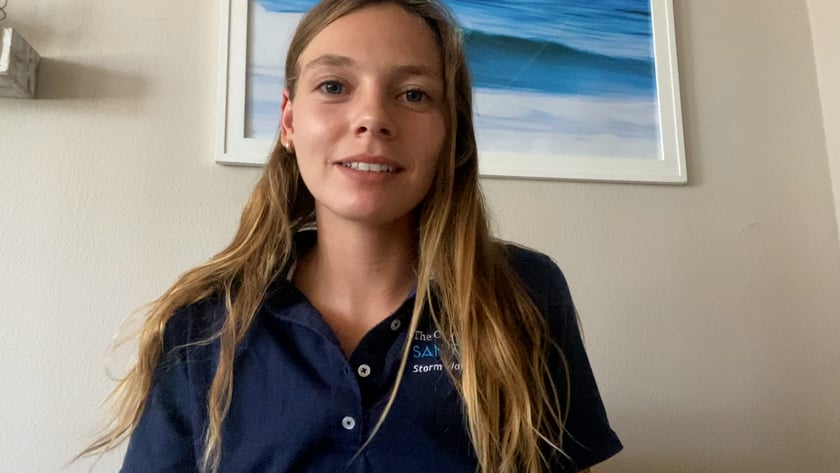 Elisa
Elisa is a Stormwater Environmental Specialist with the City of San Diego's Stormwater Department, Monitoring Section. She was inspired to work in stormwater management through her passion for protecting people and the environment from pollution. She believes that the work done by the city's stormwater department is crucial for ensuring safe water quality conditions for current and future San Diego residents.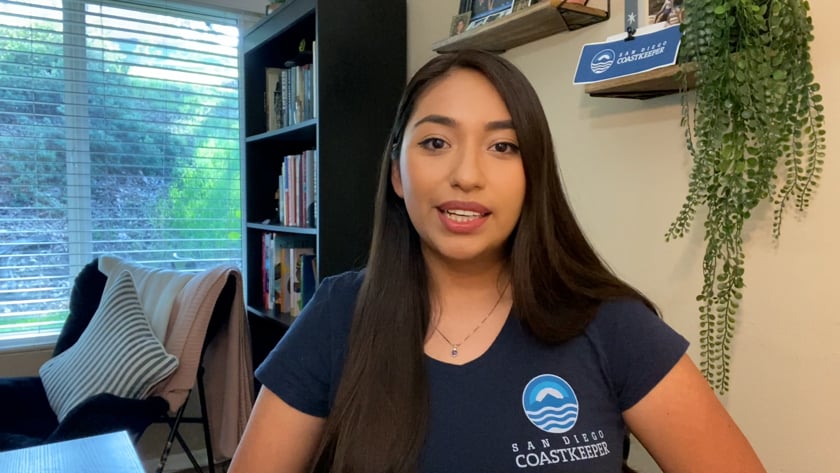 Lucero
Lucero is a community policy coordinator for San Diego Coast Keeper, one of the region's leading clean water nonprofit organizations. She supports the organization's policy and advocacy work through community engagement to ensure the prioritization of environmental justice and equity.
Kyle
Compost is great for gardens, and it can reduce toxic stormwater runoff because it helps soil retain water. Kyle is the founder of Sustain SD, a new nonprofit in San Diego that builds gardens and compost at schools throughout San Diego.
Sustain SD strives for healthy soil, healthy air, healthy water, and healthy food for all, and was created with the goal to mitigate food waste, improve soil quality, and educate students on sustainability.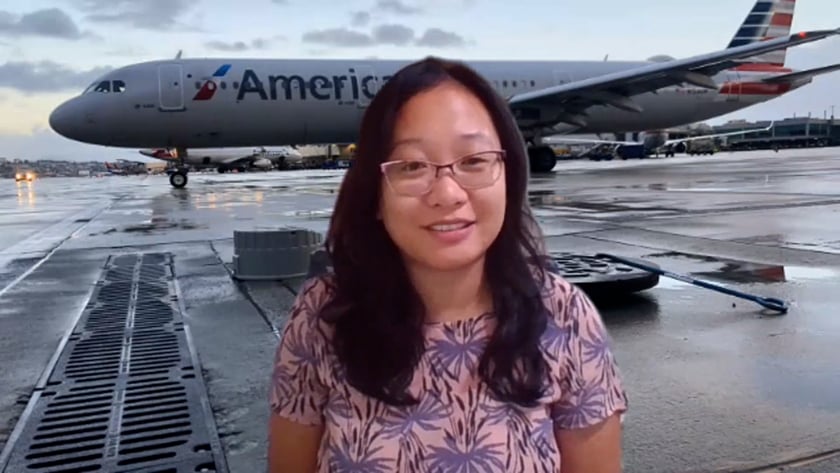 Nancy
Nancy is an environmental technical professional who is currently working as a consultant for the San Diego International Airport's Planning and Environmental Affairs Department.
Along with making sure the airport is in compliance with stormwater regulatory requirements, Nancy also works on the airport's stormwater sampling program. In this role, Nancy helps the San Diego Airport team comply with storm water regulatory requirements such as conducting inspections, training staff on water pollution prevention, and monitoring water quality.
Nadine
Nadine is a stormwater inspector with the City of San Diego Stormwater Department. A long-time lover of water sports and spending time in San Diego's reservoirs, lakes, waterways, and beaches, Nadine knows how important it is to keep our environment and water clean and safe for the community. That is why she decided to get her BA in chemical engineering, where she learned a lot about hydrodynamics and water quality and treatment technology.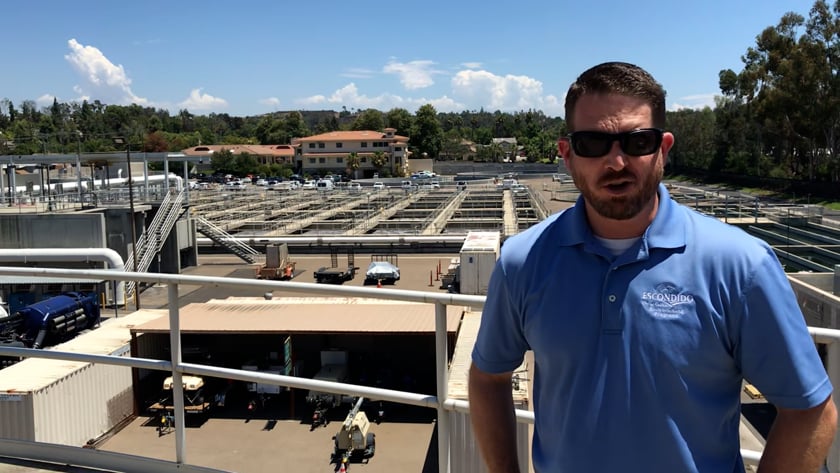 Jeremy
Jeremy has more than 14 years of experience in the industry and holds a grade 3 environmental compliance inspector certification. His role with the city is to go out and inspect commercial industrial facilities to make sure they follow stormwater regulations. His job to make sure that the stormwater runoff from these sites is clean and that wastewater is properly discharged to the sewer plant so it can be treated and safely discharged to the ocean.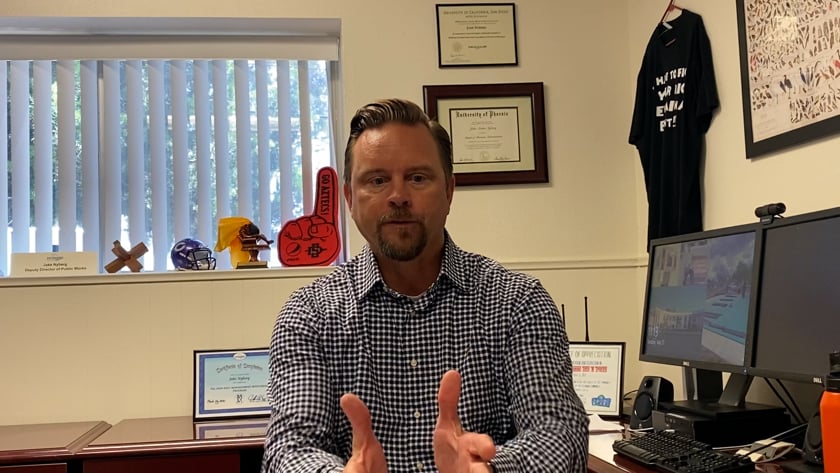 Jake
In a valley that funnels a lot of the runoff to beaches—the City of Escondido gets 85% of its rainfall between January and March —Jake understands the importance of controlling stormwater runoff and makes sure that his team can get as many pollutants off the streets. That is why his team routinely inspects and evaluates the city's 130-year-old infrastructure and makes sure the city streets are clear of debris before it has the chance to wash away into the ocean after heavy rain.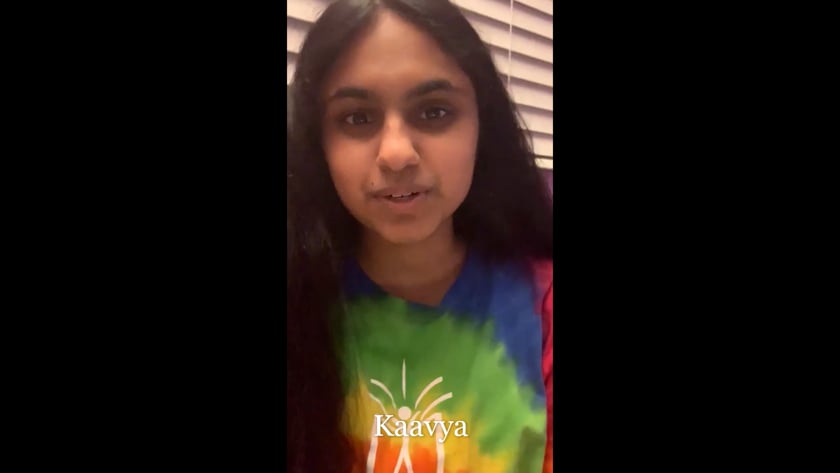 Project Aquascope
Meet Project Aquascope—our first Y420 Microgrant Recipient!
See how this passionate team of high school students is helping the next generation observe and protect the water in their own neighborhoods.
There are many amazing people in San Diego County who are making a positive difference in their communities and work hard to help reduce stormwater pollution - and we want to celebrate them. In recognition of their incredible work, Project Clean Water is highlighting these special individuals and sharing their stories - but we can't do it all alone! We need your help in finding these everyday heroes.
If you know someone who is passionate about stormwater pollution prevention and is working to ensure cleaner water in their community, now is the chance to thank them! Nominate them using the form below and a team member will be in touch shortly.